9520 Madison Avenue, Kansas City, MO 64112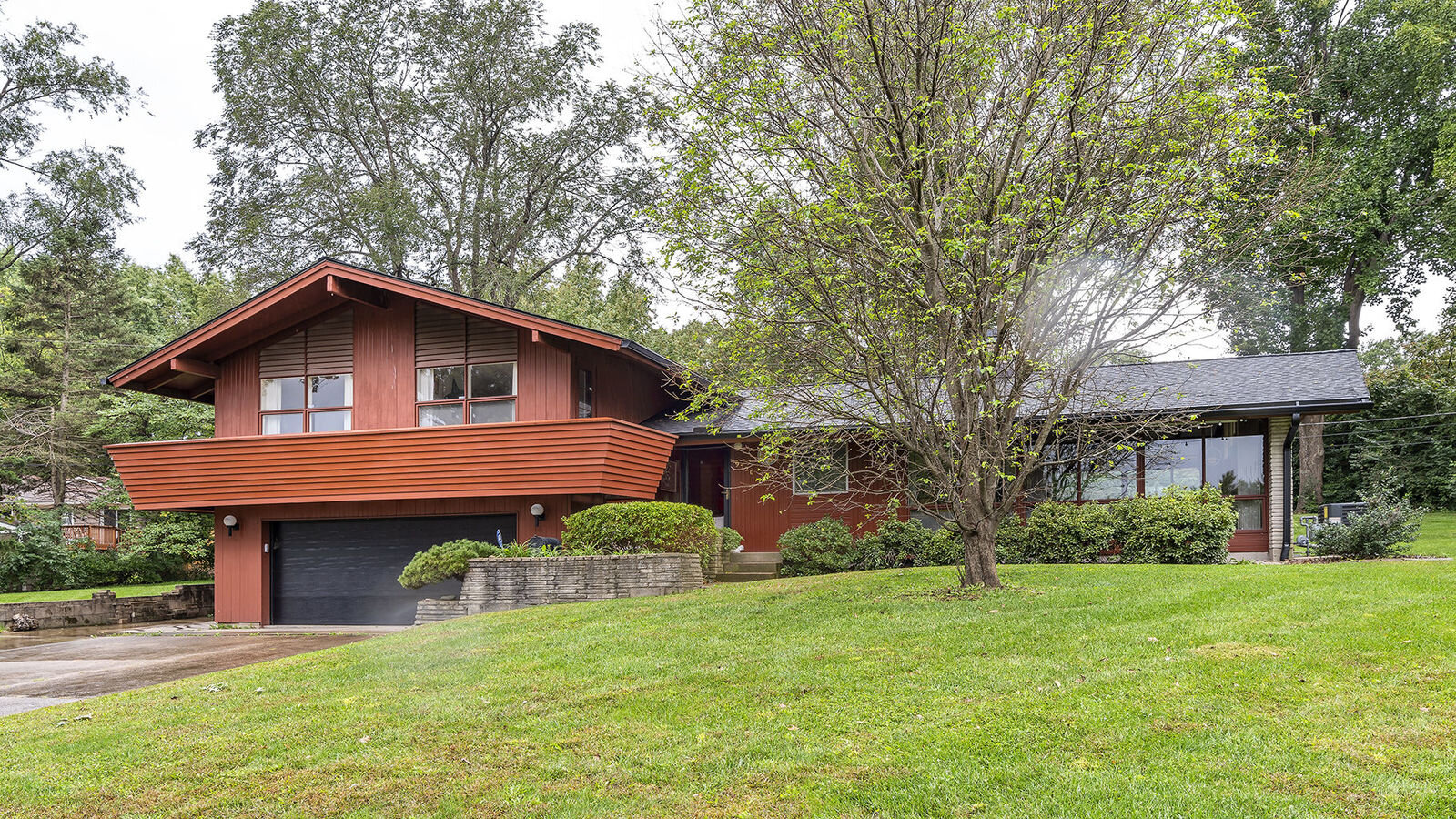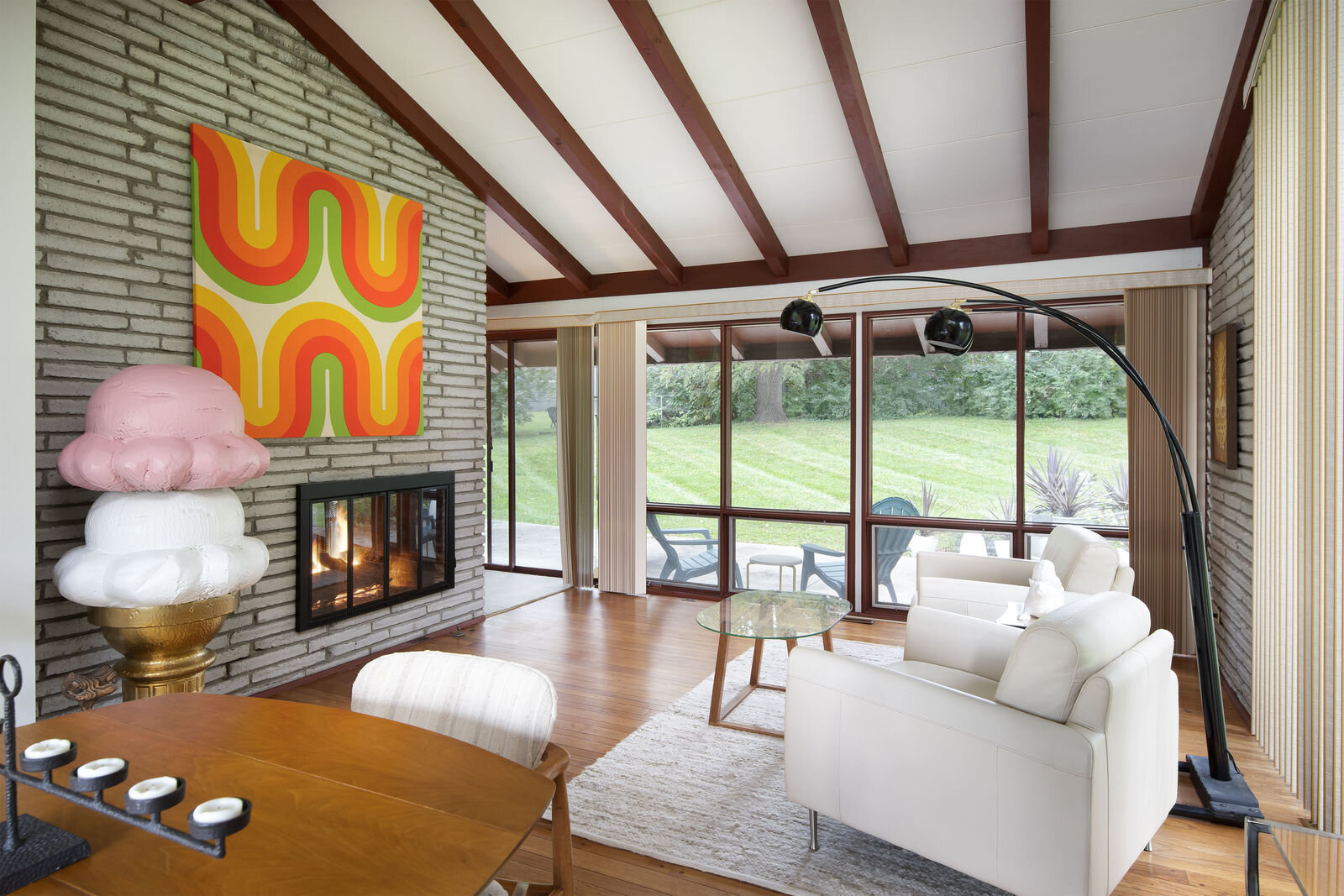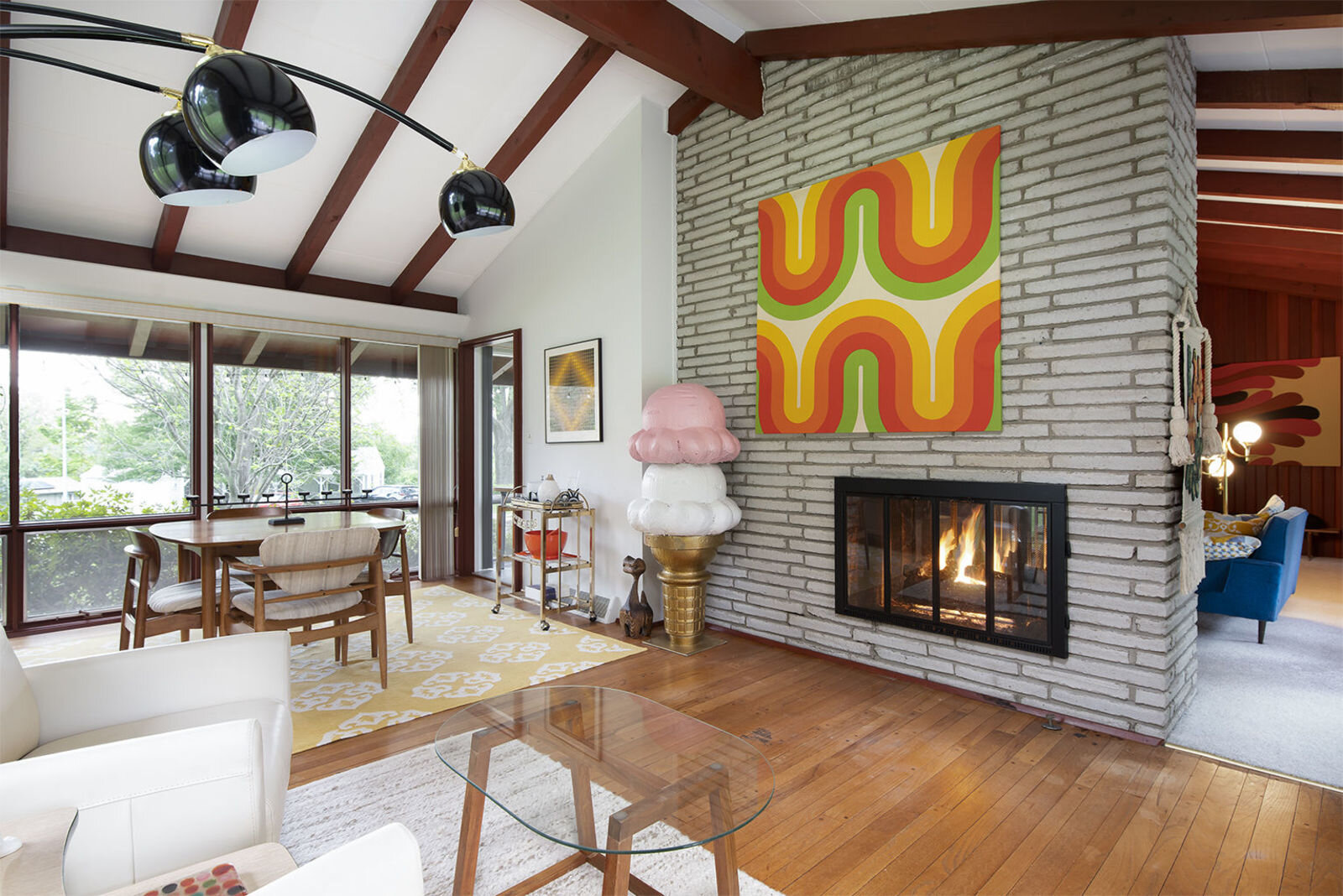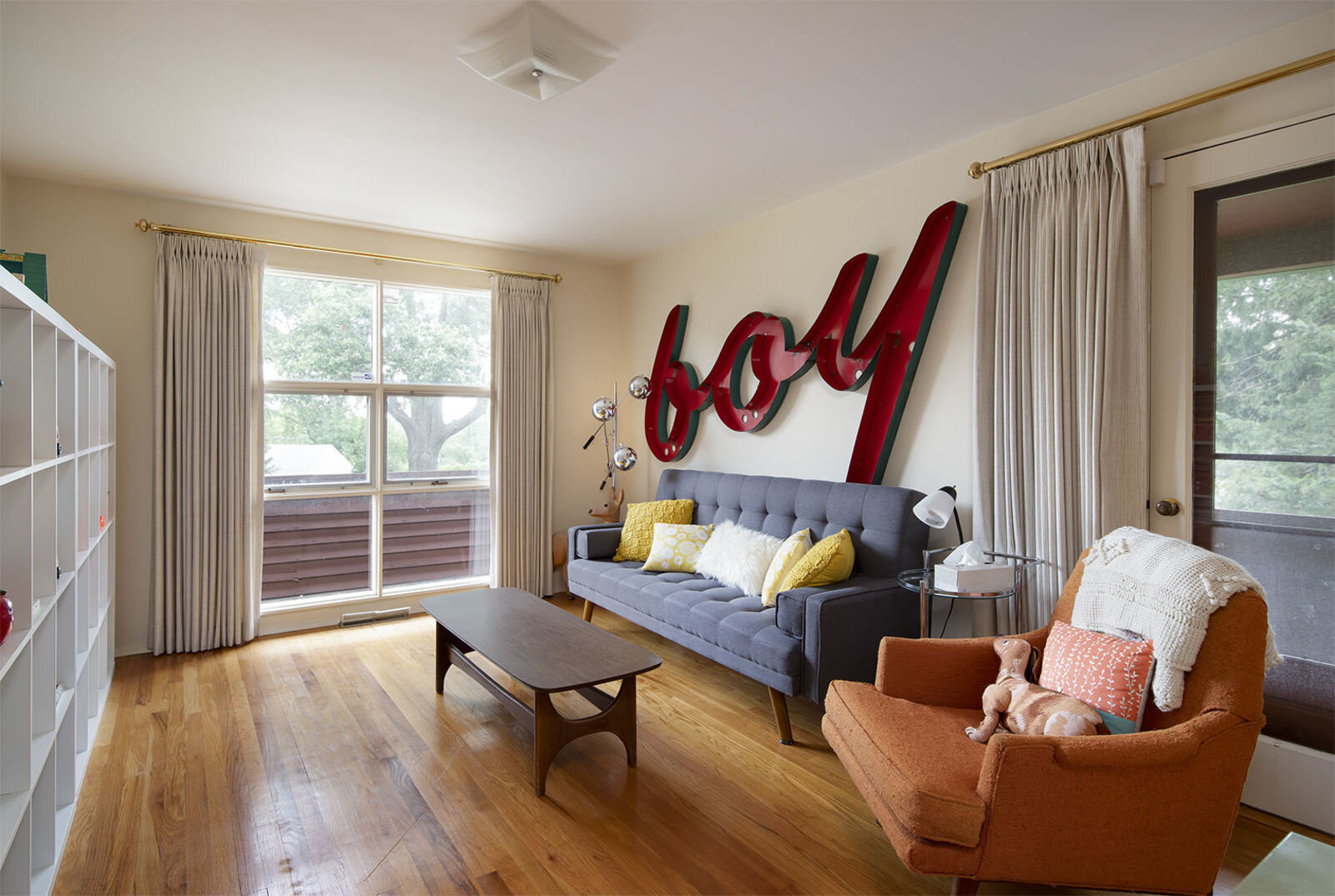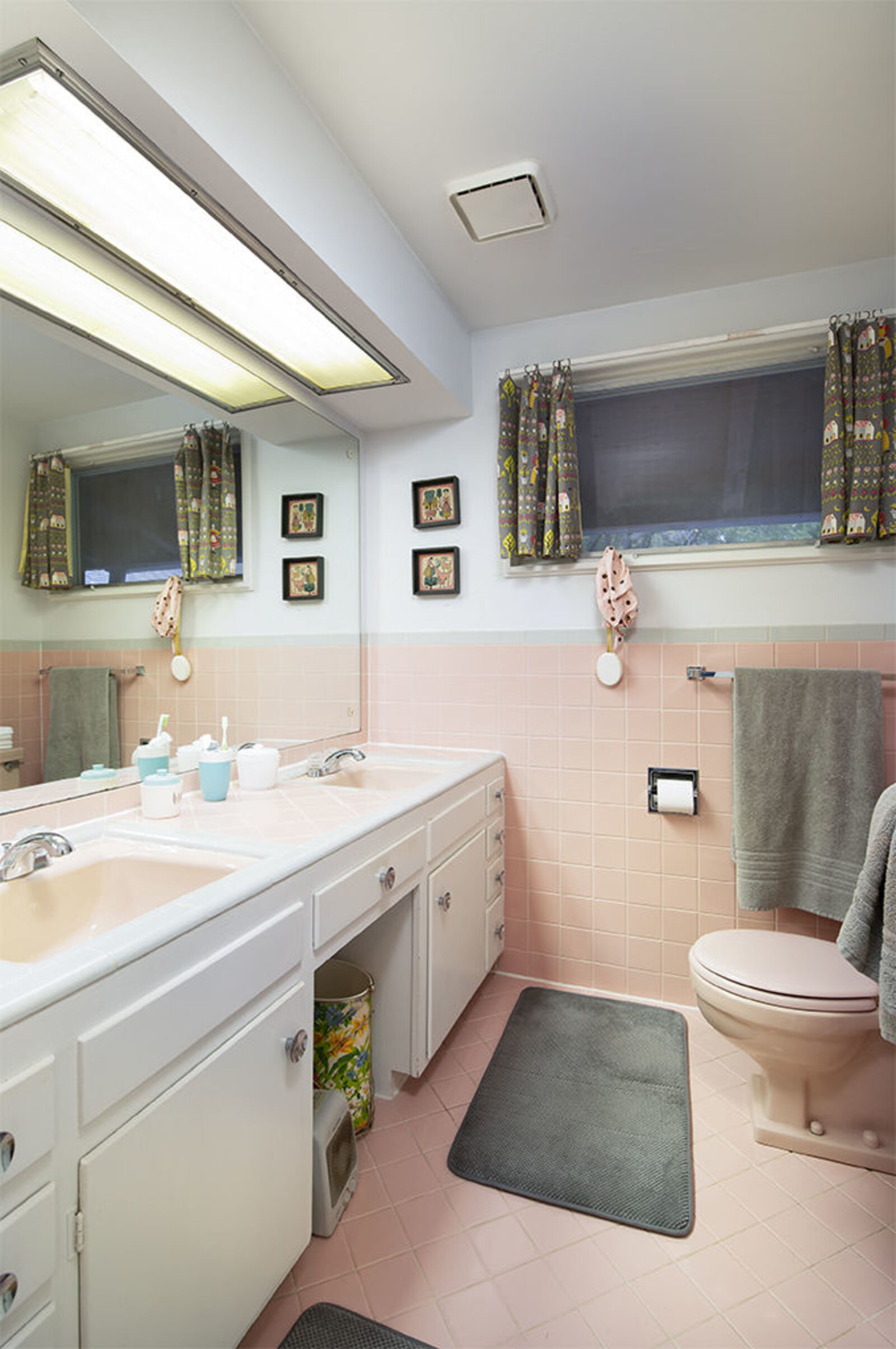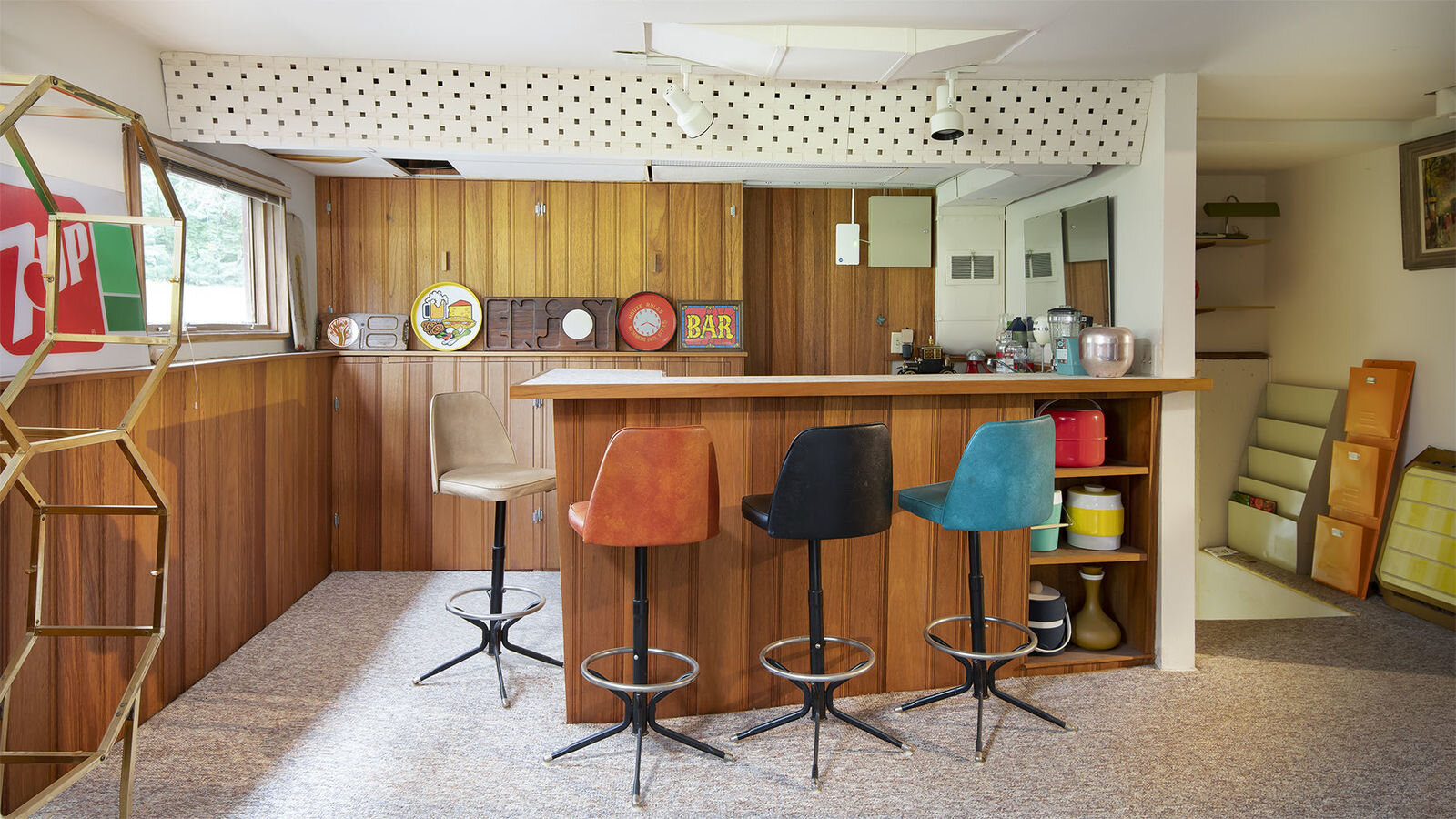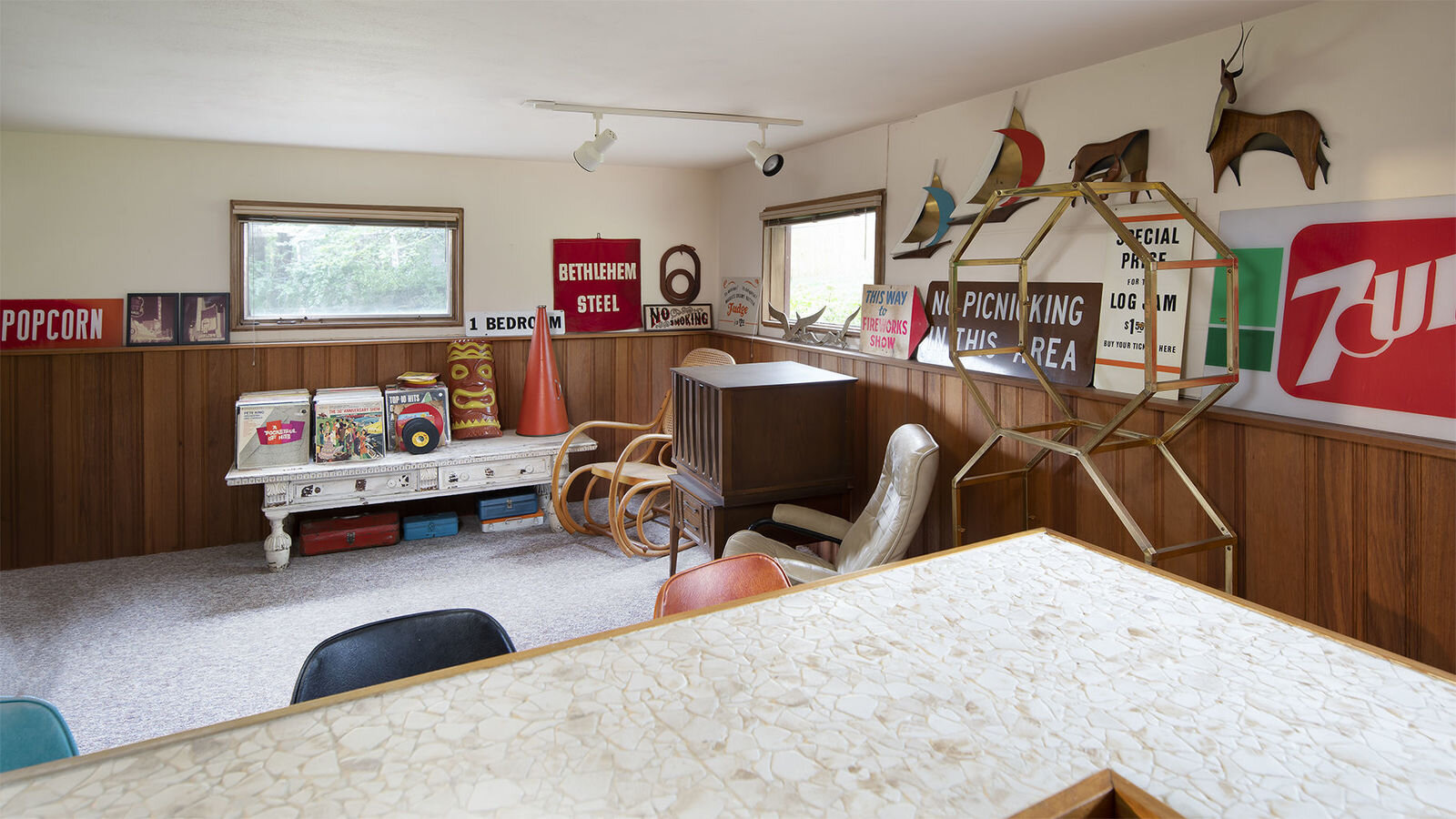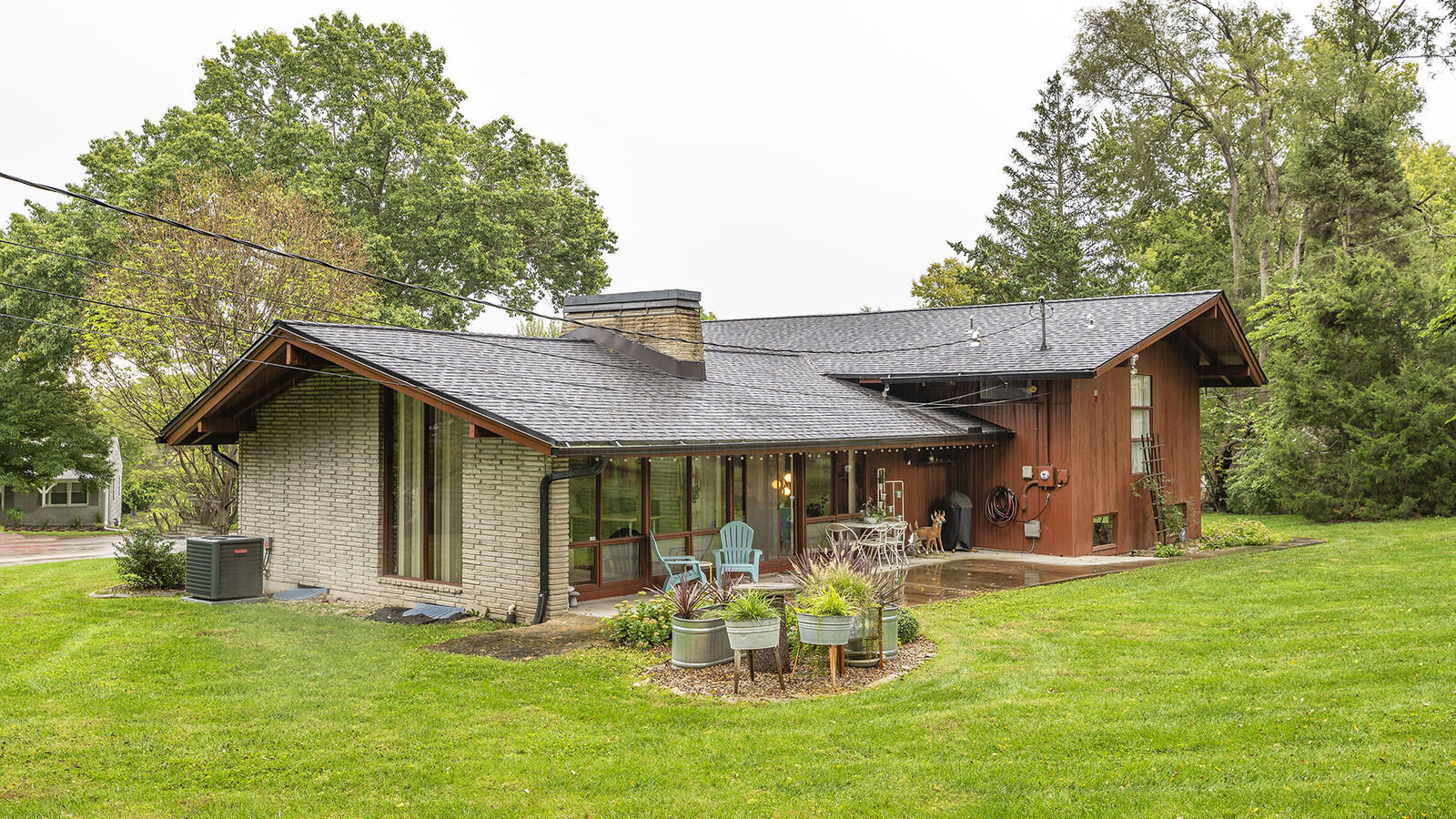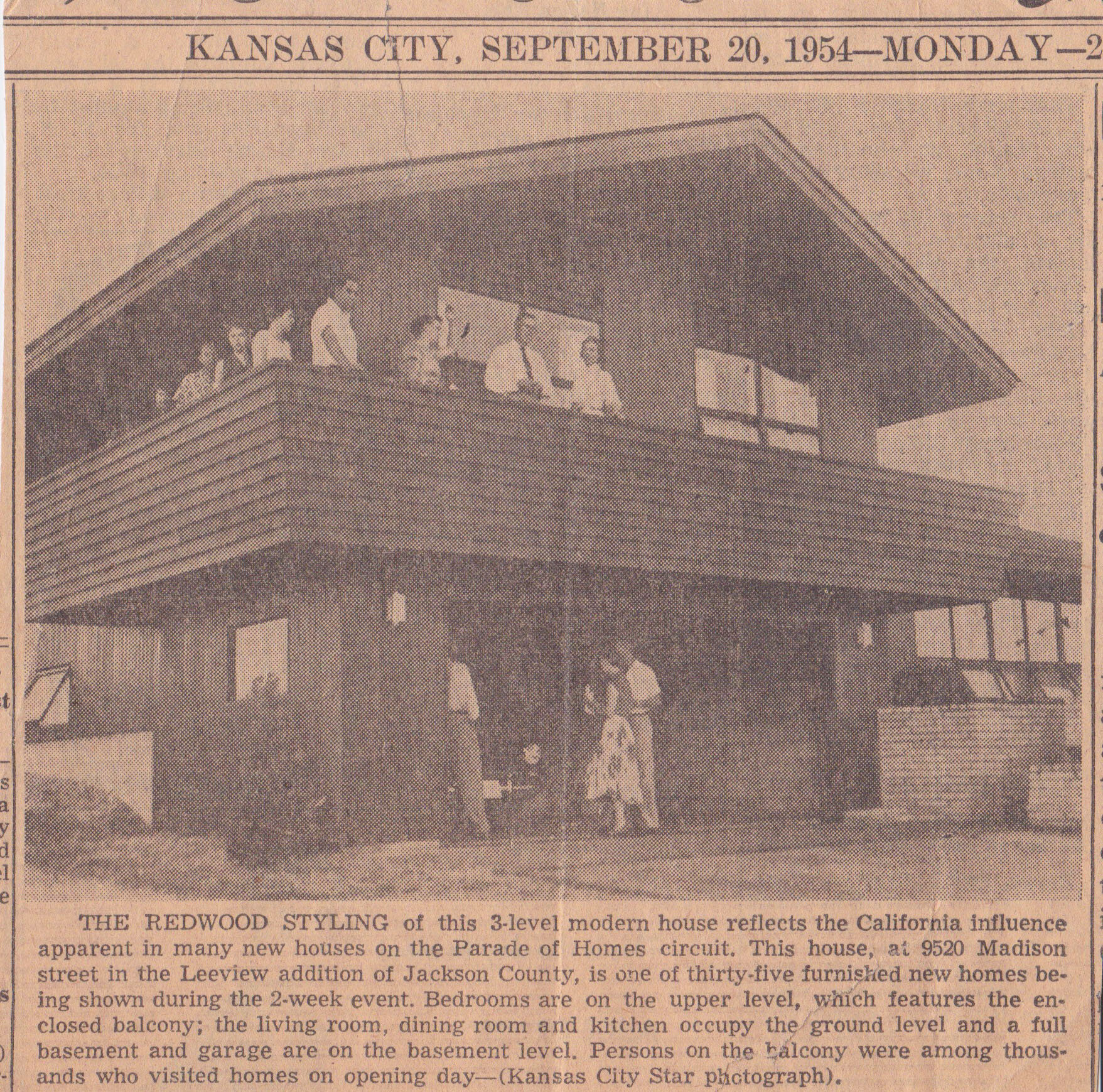 Kansas City, MO
$239,000
Built in 1956
Thanks to the lovely owner of this gorgeous home for sending it my way, even though it's a very bittersweet move.
From the listing:
Remarkable mid-century modern home with many original architectural features. Cool retro finishes on an enormous cul-de-sac treed lot. This 1954 built home is the only mcm built by J. Giles and you would be only the third owner. Boasting 4 beds, 2 full baths and a surprise Tiki rec room on the lower level and also a full basement. AND a 2 car attached oversized garage! Beautiful vaulted ceilings with tons of windows and natural light. The patio overlooks the large, private yard.
Please find attached the original marketing brochures for this house. 9520 Madison won a National Award by House and Home magazine for it's "contribution to housing progess in 1956". Kansas City home builder Jed H. Giles and architect Ward Haylett accepted the award in Chicago.